It's January, we've all over indulged during the festive period and now it's time to kickstart that new years diet!
We at The Devon Meat Box Co are huge fans of Slimming World, so we decided to create the perfect box to accompany their diet plans!
 It's a whopper box filled with a huge variety of locally sourced fresh outstanding produce from our sister company, the Award Winning Veg In A Box.
It had lots of wonderful crisp fruit and lots of speed fruits to help on your slimming world journey!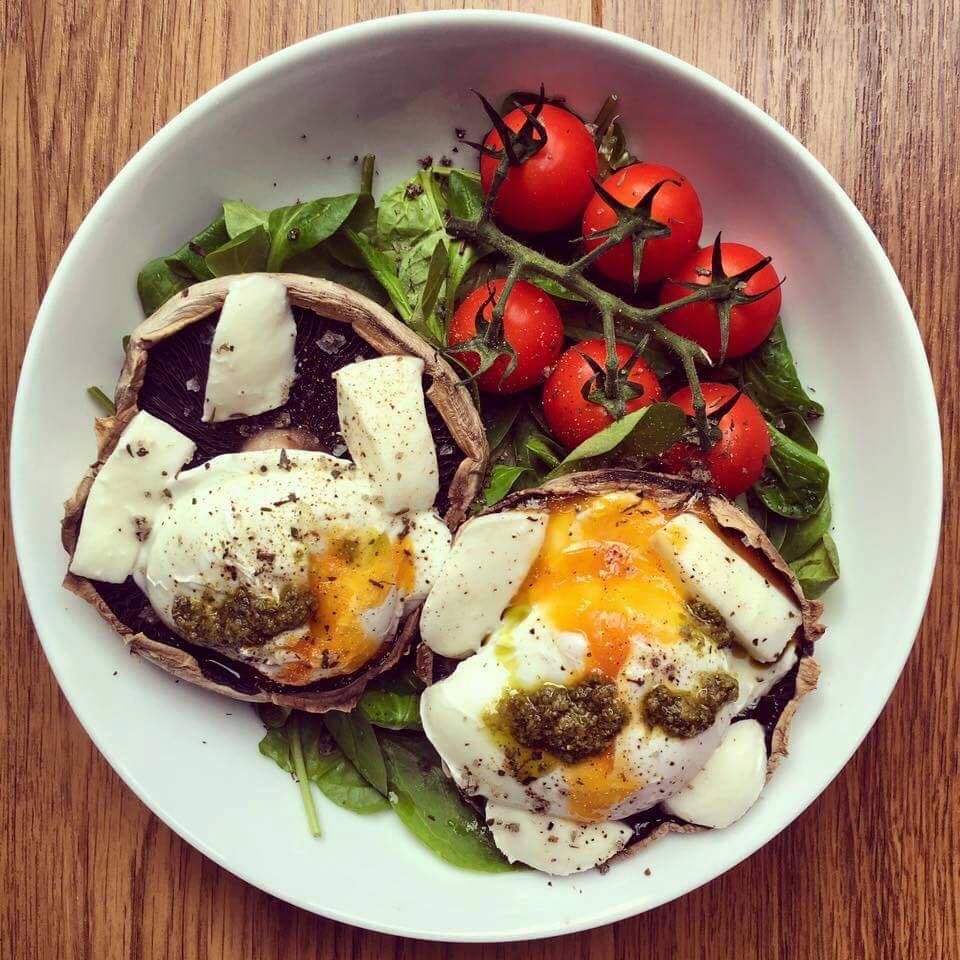 Lots of fresh vibrant salads and vegetables so the meals you are capable of creating will be tremendous and there will be no room for boredom!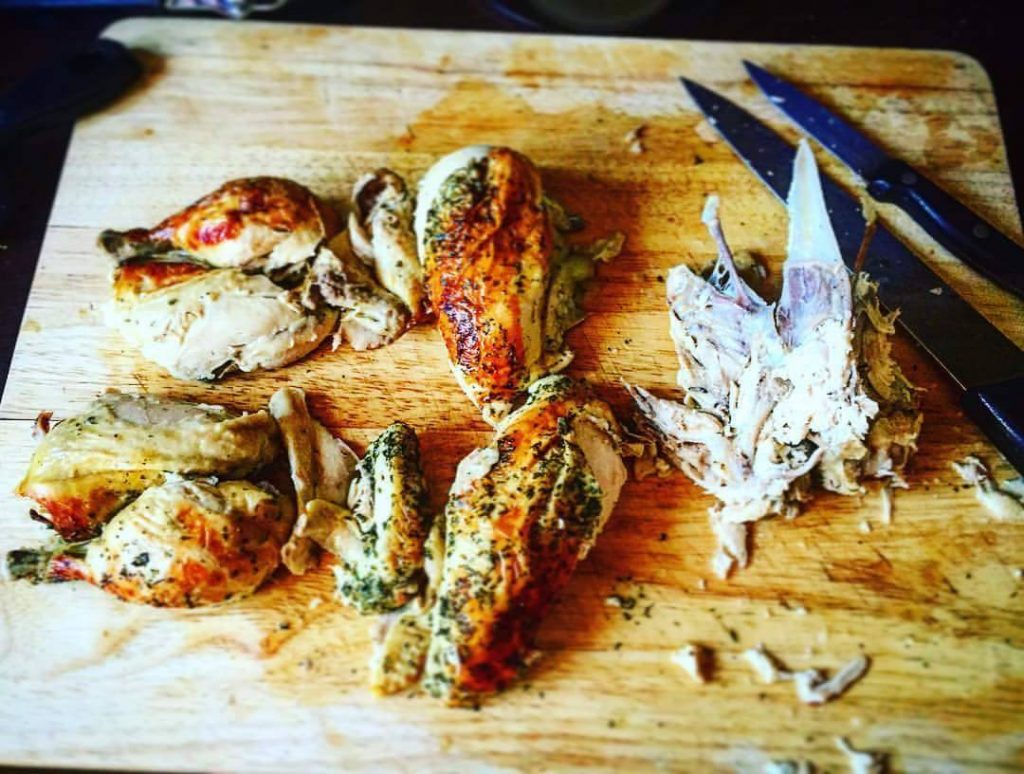 Not to mention each week we include some
free gifts!
Week one we are giving each box customer a frylight spray spices and oxo cubes and the n
ext we are offering free tinned tomatoes spices and some fresh Rosemary!
So don't put off those new year resolutions, order your Slimming World Box Today!